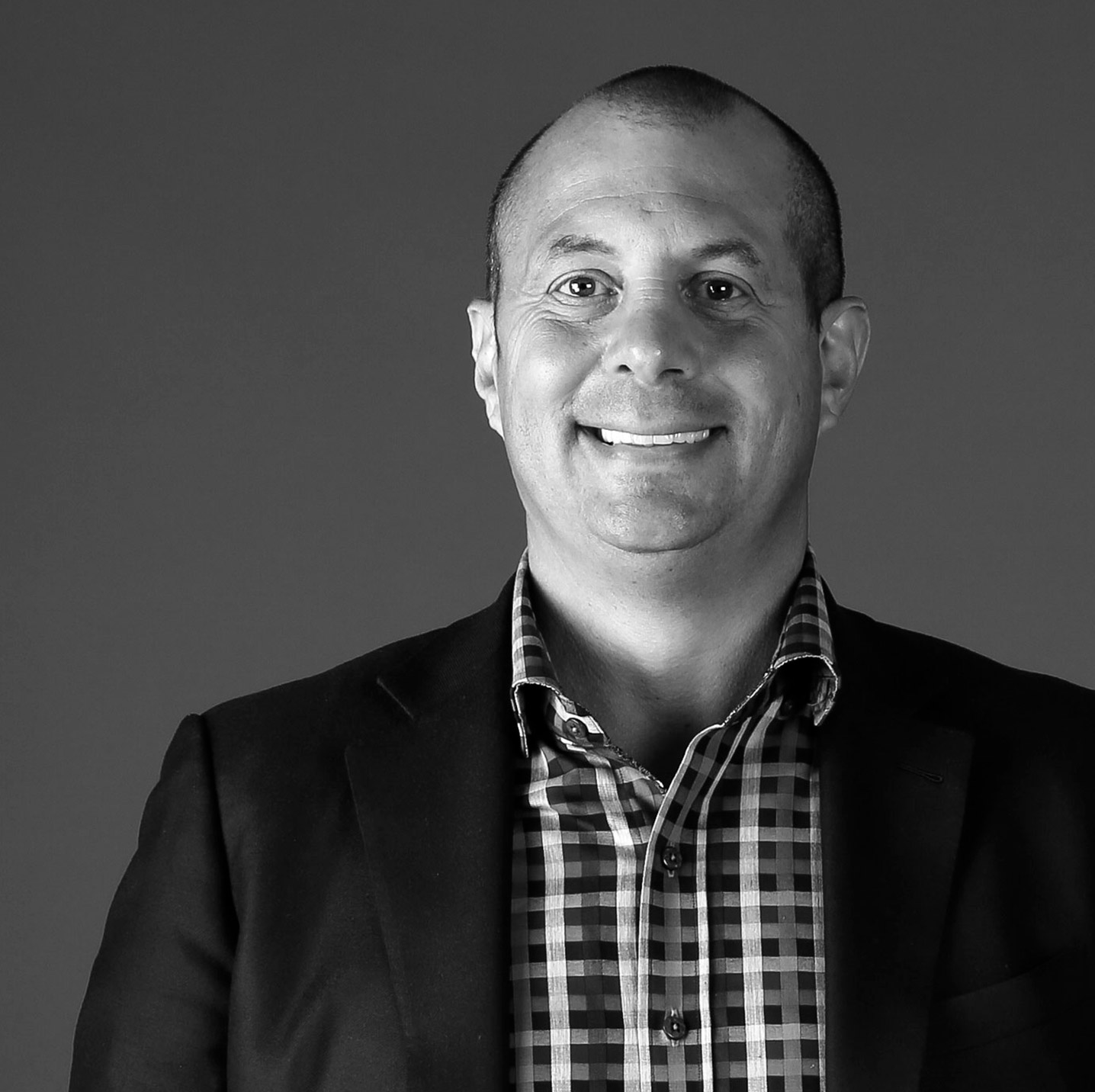 Danny Govberg is a pioneering force of the contemporary watch industry. His vision and insatiable passion for watches and technology enabled the evolution of Govberg from a Philadelphia-based retail shop to one of the world's premier authorized dealers of both new and pre-owned timepieces. Danny recognized years ago that selling new watches was only one way to support the life of a watch collector, and set in motion a tech-forward pre-owned strategy that inspired the evolution of WatchBox.
Danny's vision for WatchBox includes a seamless customer experience from every point across the world, with goals to educate, inspire and entertain watch enthusiasts as they buy, sell and trade pieces from their personal collections. His boundless creativity and mastery of the US market, along with Liam Wee's unmatched experience and vision for Asia, and Justin's proficiency in scaling global enterprises, set WatchBox on course to revolutionize the pre-owned luxury watch experience.
Danny's approach to luxury retail, coupled with a drive to confront challenge and an appetite for all things watch-related has led to several related ventures and business interests throughout the last 35 years, including a watch distribution company, a media and publishing company, and a web-based watch repair operation through which thousands of clients received expert service and care for their timepieces. He is also the owner of Yamron Jewelers, a watch and jewelry boutique in Naples, FL, and a partner in Radcliffe Jewelers in the Baltimore, MD market. Danny's interest and investment in technology is not limited to the watch category; he co-founded BSD Code and Design Academy's North American division, offering affordable, accessible and applicable technology education for children and adults.