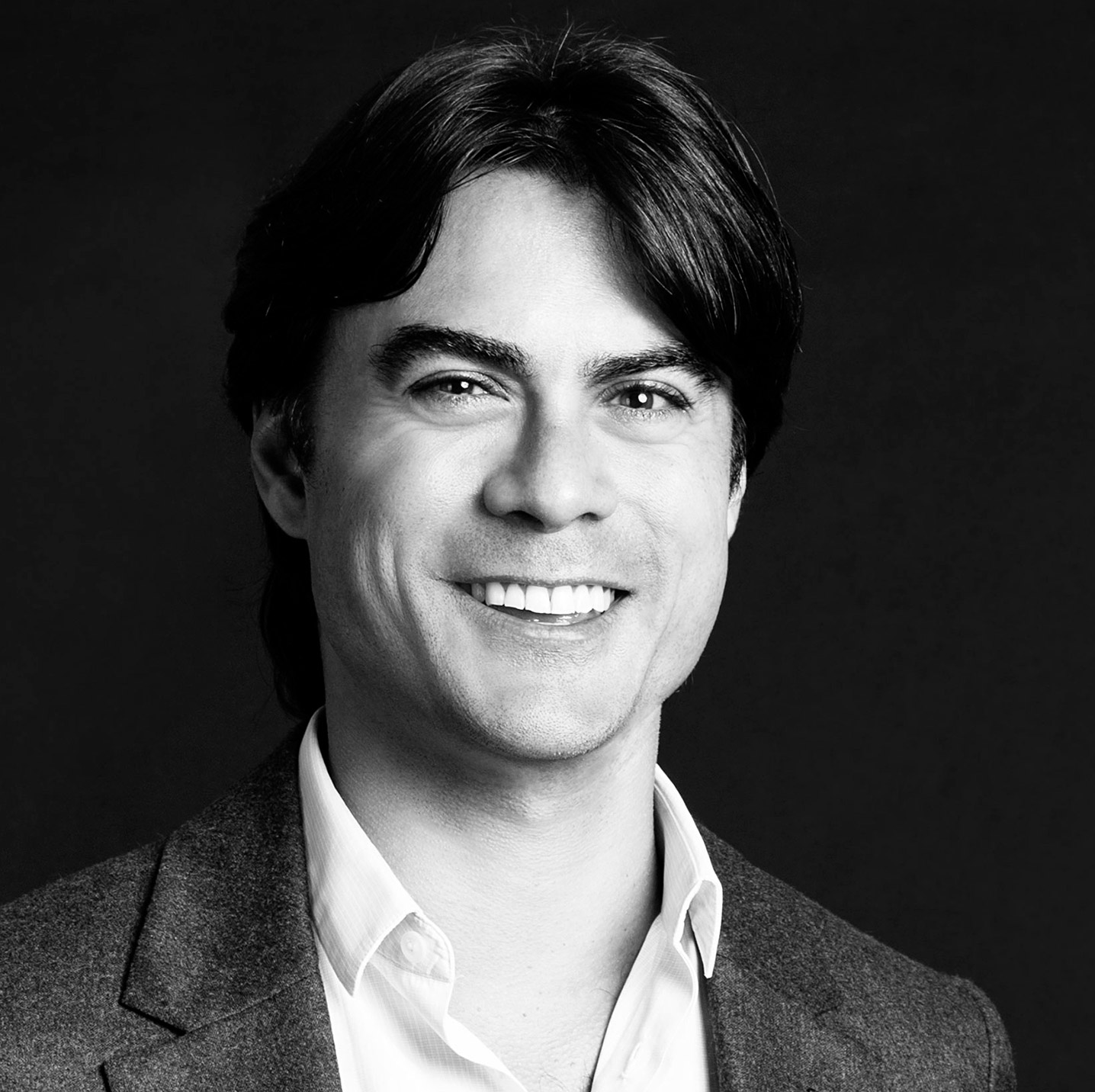 As both an investor and operator of global businesses across various industries, Justin Reis tirelessly pursues excellence and opportunity as he shapes the future of tech-enabled luxury commerce. Prior to forming a strategic alliance with Tay Liam Wee and Danny Govberg to launch WatchBox, Justin was a co-founder and former partner of Presidio Capital, a private investment group with over US$ 1 billion in capital deployed throughout Asia Pacific and beyond, and a vast track record of successful transactions.
Justin has extensive experience working with management teams to grow their operations and scale their business models to global levels, and his 20+ years of experience in private equity investing in Asia will be critical in achieving WatchBox's global growth. Justin has successfully led business ventures across diverse sectors, including luxury goods, real estate, food, retail, mining and cosmetics.
Justin has a B.S. from the London School of Economics and lives in Singapore and Hong Kong.