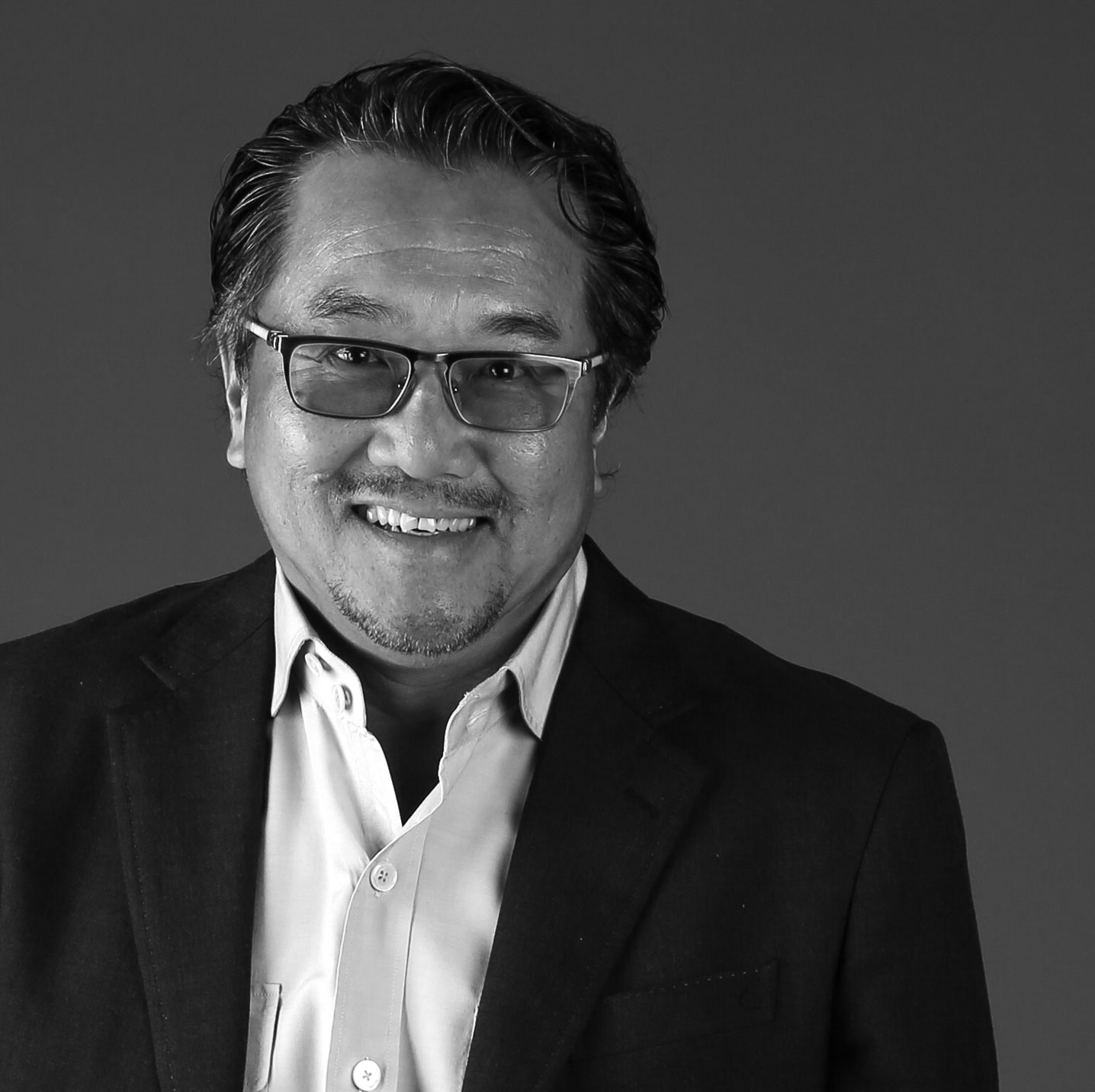 Mr. Tay Liam Wee is widely recognized as one of the luxury watch industry's most dynamic entrepreneurs. Among his many accolades, Liam Wee was named Singapore's Ernst and Young Entrepreneur of the Year in 2004, Singapore Tourism Board Entrepreneur of the Year in 2005, and Singapore Institute of Directors CEO of the Year in 2006.
He was instrumental in transforming Sincere Watch, a traditional family-owned company into a pan-Asian luxury watch retail and distribution group that was publicly-listed on both the Hong Kong and Singapore Stock Exchanges. He sold his company in 2008 and following the global financial crisis, together with L-Capital and Standard Chartered Private Equity, Liam Wee engineered a buy back of the company in 2009 which he subsequently re-exited in 2012.
In 2015, he began working on the concept that became WatchBox with co-founders Danny Govberg and Justin Reis. Having raised close to $100 million in capital, he currently serves as the Chairman of WatchBox to pioneer the digital transformation of the luxury watch industry.
Liam Wee is an avid golfer having attended Butch Harmon and Dave Peltz Golf Academies in Las Vegas and Boca Raton respectively and he constantly tries to fulfill his bucket list of playing at the finest golf courses around the world.